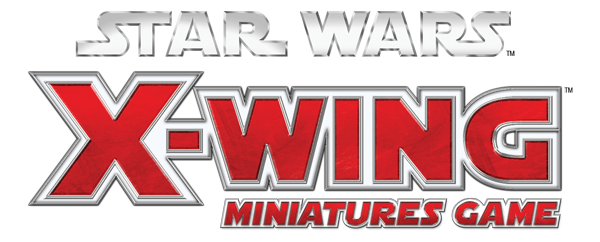 Who likes tabletop strategic X-Wing/TIE Fighter games?
Electric Insomnia hosts a tournament for Fantasy Flight Games' X Wing Miniature Game at UnderCon!
We will hold a cash tournament game on Saturday, May 26th, for fantastic Star Wars themed prizes!  All FFG Tournament Rules will apply.
To attend the X-Wing tournament at Midwest Conquest, you will need to sign up for an Undercon badge and purchase an event ticket. You will also need to fill out a tournament registration form.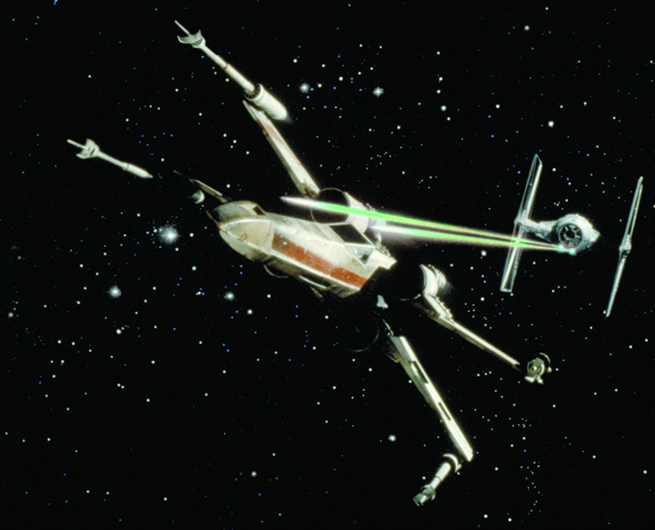 (Image © Lucasfilm; used without permission)