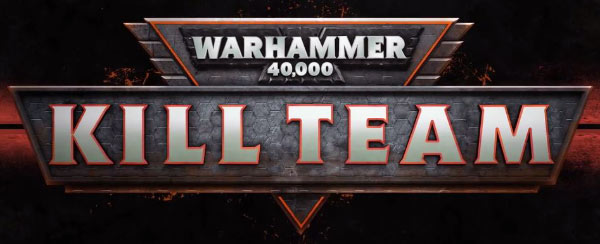 Kill Team returns to the Midwest Conquest for your skirmish-level 40K enjoyment!
When
Friday, May 22nd
Start: 5:30pm
Three 1 Hour Rounds
Finish: ~9:30pm
Rules
Before the event, each player must create a command roster consisting of between 3 and 20 models, all of which must share a Faction keyword and at least one of which must be a Leader.
All rules from Kill Team and the appropriate official FAQs will be used.
Any non-Commanders from Kill Team, Kill Team: Rogue Trader, Kill Team: Elites, and any White Dwarf data sheets are allowed.
Players must share a copy of their command roster with their opponent before mustering for each mission (see packet).
All models should be modeled WYSIWYG (What You See is What You Get).
All models should be 3-color painted and based.
Killzone/environmental rules will not be in use.