This year, we're lucky to have two separate armies and charities to support! All raffle tickets will be sold for $1 each at the Midwest Conquest, and all money raised will be donated to each raffle's specific charity. You must be present at the Midwest Conquest to win. There's no limit on the number of tickets you can buy, and every ticket purchased goes right into the donation pot. It's a great chance to win a new army while giving to a very worthy cause.
Black Templars Army – Veteran's Community Project
We are proud to announce that we are partnering with the group Veterans Community Project based locally in Kansas City! Veterans Community Project is dedicated to supporting every man and woman who took the oath for our country. They are determined to make a difference in the lives of homeless veterans, a task accomplished by the community for the community. More information about the organization can be found at: https://www.veteranscommunityproject.org/ This year, we are raffling off a brand-new plastic Black Templars army, fully painted! If you are unable to attend, but would still like to donate, please do so here: https://www.veteranscommunityproject.org/donate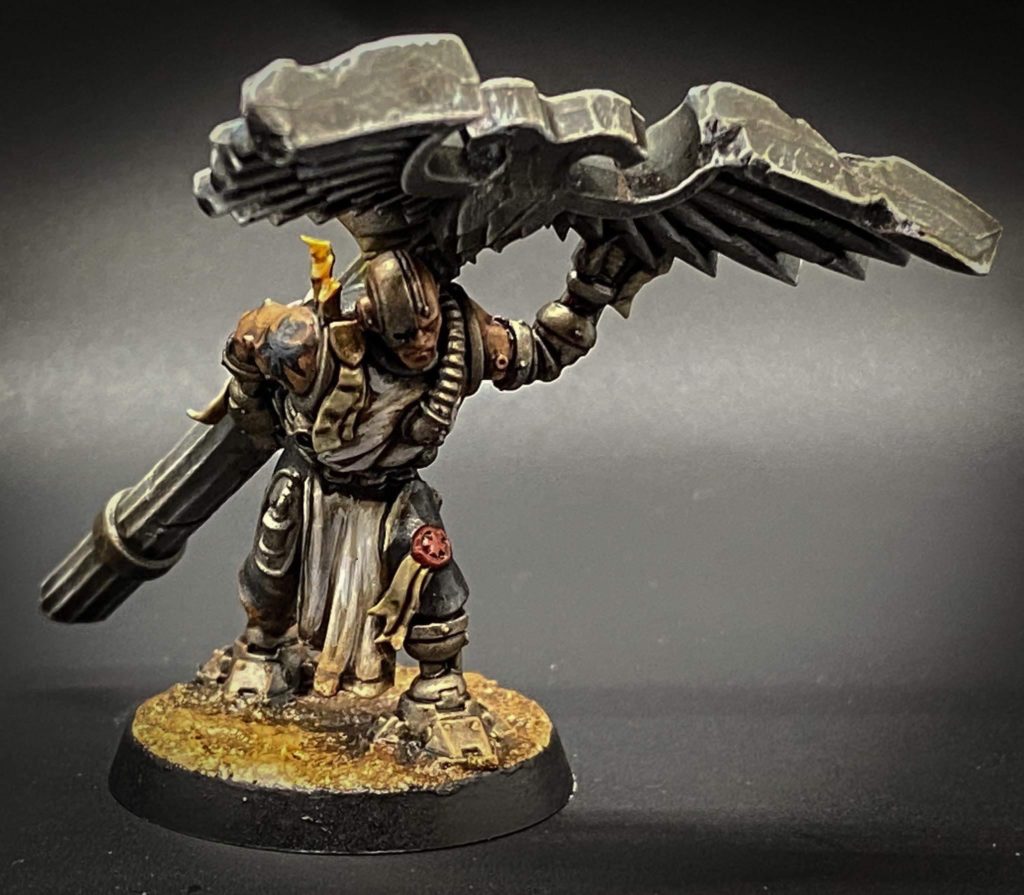 Dark Angels – KU Cancer Center
Two years ago, our friend Tim donated his unfinished Dark Angels army to us to build into the raffle army for Midwest Conquest 2020, which had to be shelved due to the COVID-19 pandemic. In the last year, Tim was diagnosed with an extremely rare form of thyroid cancer, and has been receiving treatment at the KU Cancer Center. We decided that it was only right that we get that army back off the shelf and get it ready to raffle, so we can raise money for Tim and others like him. The KU Cancer Center has been focused on not just developing new treatments for cancer, but also making them more available to the general public. We'll be raffling off over 3,000 points of Dark Angels to raise money for the cause! If you're unable to attend and still want to donate, please go to https://www.kucancercenter.org/give

Progress Pictures Coming Soon!